We ask a lot of our veterans. They serve our country in some of the most dangerous environments and difficult situations faced by any American.
Yet having endured those experiences, too many veterans returning to civilian jobs find themselves in work that barely pays enough to live on. TrainOurTroops is changing all of that.
---
When you leverage TrainOurTroops for your corporate or individual events, you'll not only be supporting our U.S veterans and their spouses with our training and certification programs to make them more valuable to employers, but you're also able to track the direct impacts of your event on those veteran families long after your event is completed.
We accomplish this by creating custom challenge coins for your event that are uniquely numbered and will generate tremendous exposure, involvement, and compassion for your event, as they are eventually passed on and registered from one veteran to another worldwide.
Those challenge coins will have your logo or event engraved on one side, depending on the event package you want, and will be circulated to all attendees. Each coin is then registered on this site and that person then passes the coin on to a veteran - where the original person gets quarterly updates on where that specific coin has been registered around the world as it is passed from one veteran to another. This allows each scholarship sponsor to see the true impact of their veteran support and have fun seeing the locations, pictures, and stories associated with their specific coin from your event. The challenge coins are a great way to forever promote your organization's veteran support as they continually get registered from veteran to veteran.

There are many ways you can support veterans and involve your community, employees, buyers, patrons, and prospects by having your event benefit veterans!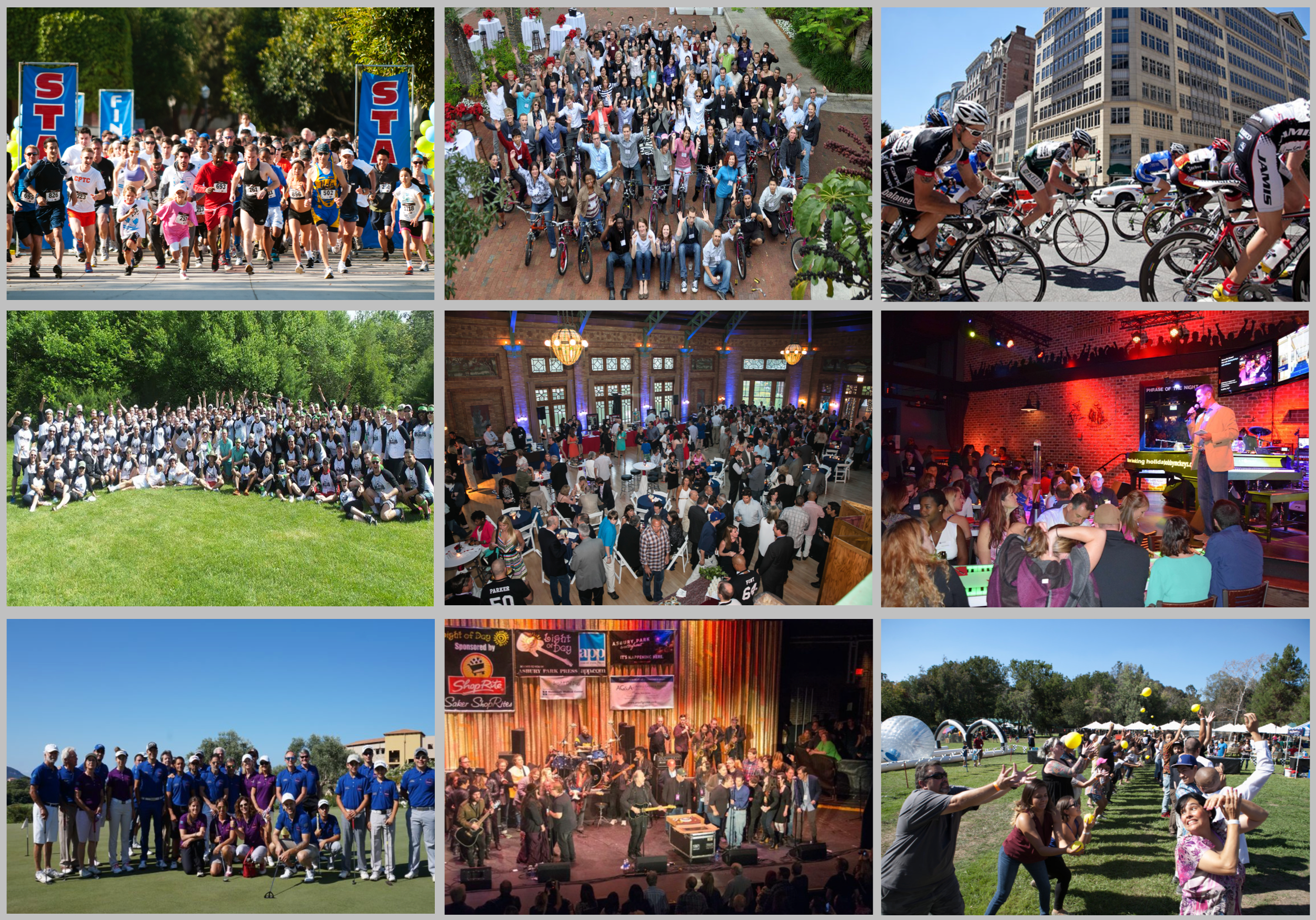 Whether your company is hosting a wine tasting event, golf outing, a sports tournament, an annual employee appreciation event, or a local 5k race on behalf of TrainOurTroops, you are honoring and empowering veterans and their families through our non-profit. Registering your event with TrainOurTroops allows us to promote your event to drive awareness and participation, all while supporting veterans who have committed to providing the ultimate sacrifice for our country.
It doesn't cost you or your organization anything, unless you want to encourage support by offering a limited donation match.
If you are interested in dedicating one of your events to veterans, we'd be excited to be the non-profit charity of choice for your event. Populate the fields below and we'll contact you to see how we can promote awareness and drive attendance with your upcoming events.